Hello and welcome to Bright Kids nursery Evesham. I'm Paula Cooper the Manager here at the Evesham Nursery.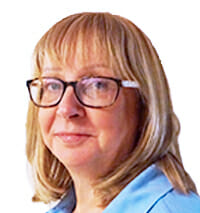 I have been at Bright kids since May 2020. Previously I have been a manager of an outstanding nursery for 10 years. I hold a level 3 qualification in childcare and also a level 5 qualification in leadership and management.
I've experience of not only management but also working as a practitioner through all early years age groups. I have a wealth of experience and passion for special educational needs in Early years. I look forward to putting all of my experience into practice at Evesham.
For more information about Evesham Nursery click here. Call us direct on 01789 766040.