The Toddler Zone for ages 24 months to 3 years.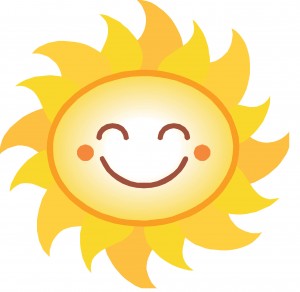 Care in 'Our Discoverers' rooms ensures your toddler is happy and developing through play. Exciting "toddler zones" encourage mobility and learning through play.
Our toddler areas are a natural progression for our babies and whilst the calming environment continues, there are more robust activities that are used to extend and encourage more in depth investigation and experimentation. This is always fun and also enjoyable for children. We use planning around their individual learning needs so that all skills are developed.
We work with children on their self-regulation and emotional well-being. This then allows us to build their independence skills needed for future learning. Our learning through play philosophy is the key to our happy and cheerful toddler rooms.
We pride ourselves on working in partnership with parents to help and advise on your child's changing needs. This includes basic life skills such as "toilet training" into nursery life. This gives your child confidence and helps them to develop fully in all ways.
Progress reports in this age group include the 2 year Progress Check as required under the Early Years Foundation Stage framework. We will still be looking mainly at your child's prime areas of learning but we do begin to introduce the more specific areas of learning at their individual development informs us.
Children are therefore prepared for the next part of their creative journey through nursery onto their Pre-school Education.