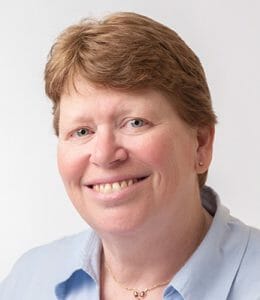 Bright Kids grew from the knowledge I had as a parent that I could deliver a better nursery experience. One that I would be happy to (and did) send my own precious children to…
Knowing that they were in safe hands enjoying themselves. So I set up Bright Kids, and along with my brilliant, long-standing team. We have created a friendly environment that nurtures, stimulates and develops every child.
I take great pride in delivering a high quality service where children can enjoy a safe yet stimulating environment. We welcome visits whether pre-booked or unannounced so you can see for yourself.
I also realise the importance of my staff teams having the skills and knowledge to be able to teach and develop children effectively. I have therefore also now created my own Training Company, MBK Training, in order that they can have access to good quality training and have a forum to share experience and practice.
Tricia Wellings, Owner, Bright Kids